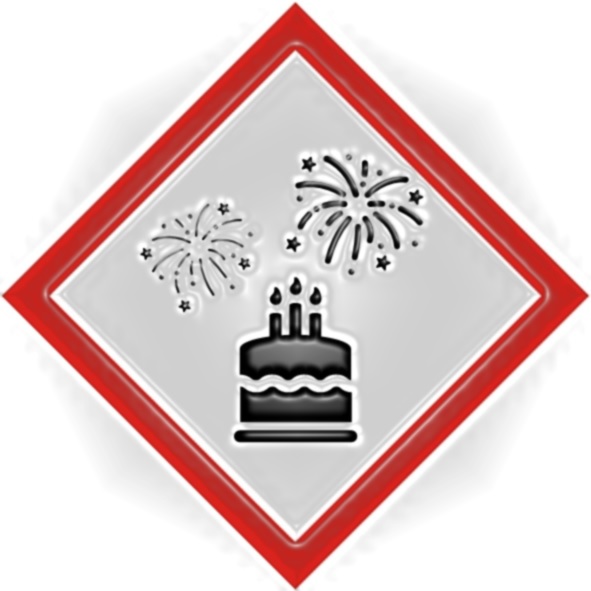 Our new web presence is now available to everybody interested!
INTRODUCING: ChemLogis GmbH!   Welcome to our new pages!
After a longer time than originally planned, we are all the more pleased to finally present our new website to you. We believe, however, that the circumstances of the delays in this special year are well known and excused. Some of the content on these pages will already look familiar to some of you, but we are sure you will find some new things here!
Of course, we have also taken the topic "SCIP database" and SVHC substances into consideration! Finally we are glad that you have found the virtual way to our pages and we are always at your disposal, of course!   WELCOME TO OUR WEBSITE!